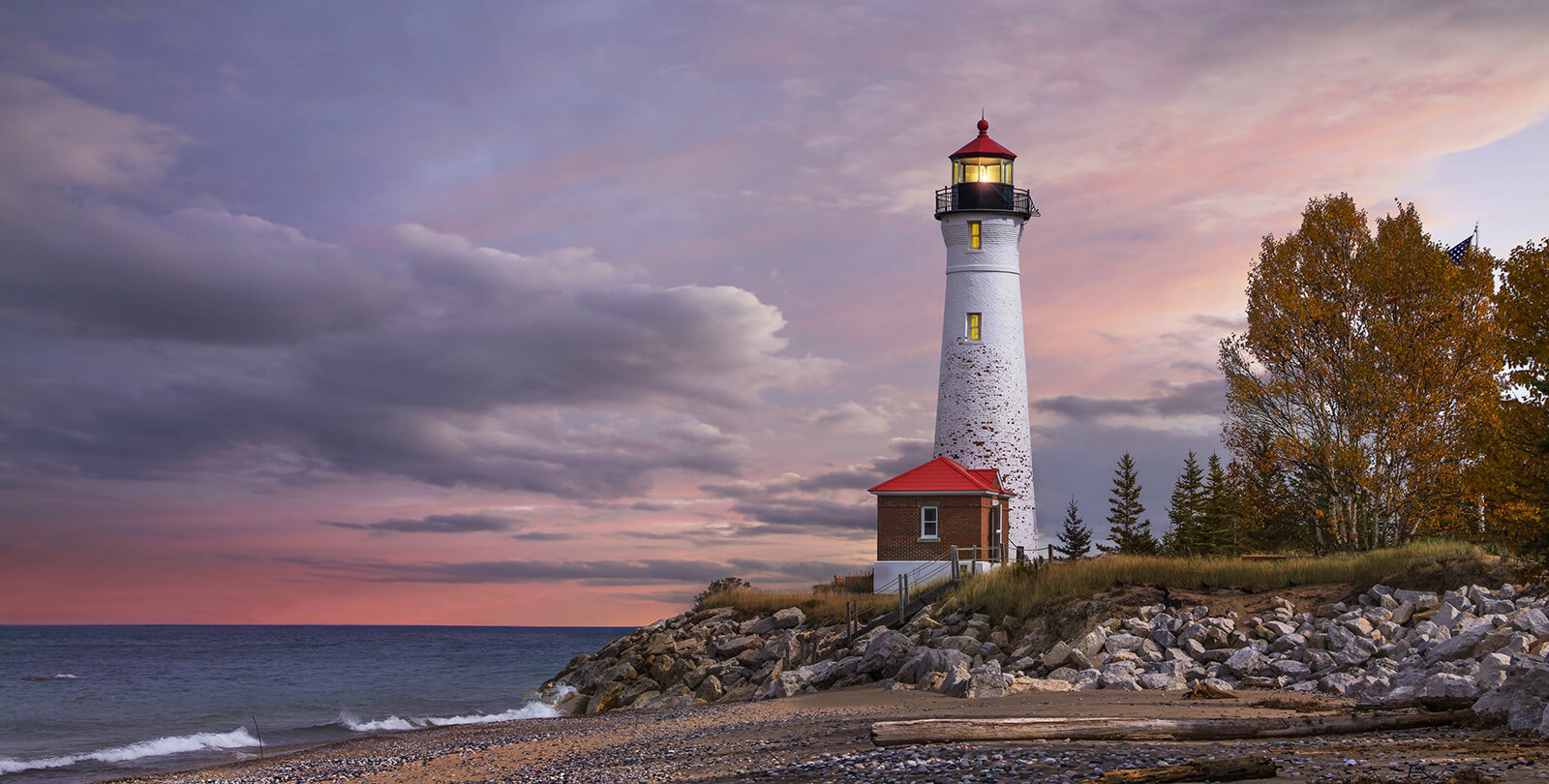 Michigan's Tax-Free Groceries
Michigan fought to keep food and beverages affordable – and won a legislative victory to prevent unfair grocery taxes that would damage their communities.
In October 2017, Michigan took a stand for affordable, tax-free food and beverages through a bipartisan legislative victory.
Michigan saw what happened in other states that passed local food and beverage taxes. Jobs were lost, prices skyrocketed, small businesses suffered and customers fled city, county and state lines to purchase the food and beverages they wanted without higher taxes.
People didn't want this happening in Michigan. So, they did something about it.
Michigan farmers, grocers, small businesses, social service providers, labor leaders and elected officials came together in support of The Michigan Food Access and Affordability Act. This legislation prevents cities and municipalities across Michigan from passing taxes on food and beverages.
Victory was secured when Governor Rick Snyder signed into law bipartisan legislation to guarantee grocery items will remain free of new local taxes. This is a win for Michigan families' food and local businesses alike.
Michigan NEWS