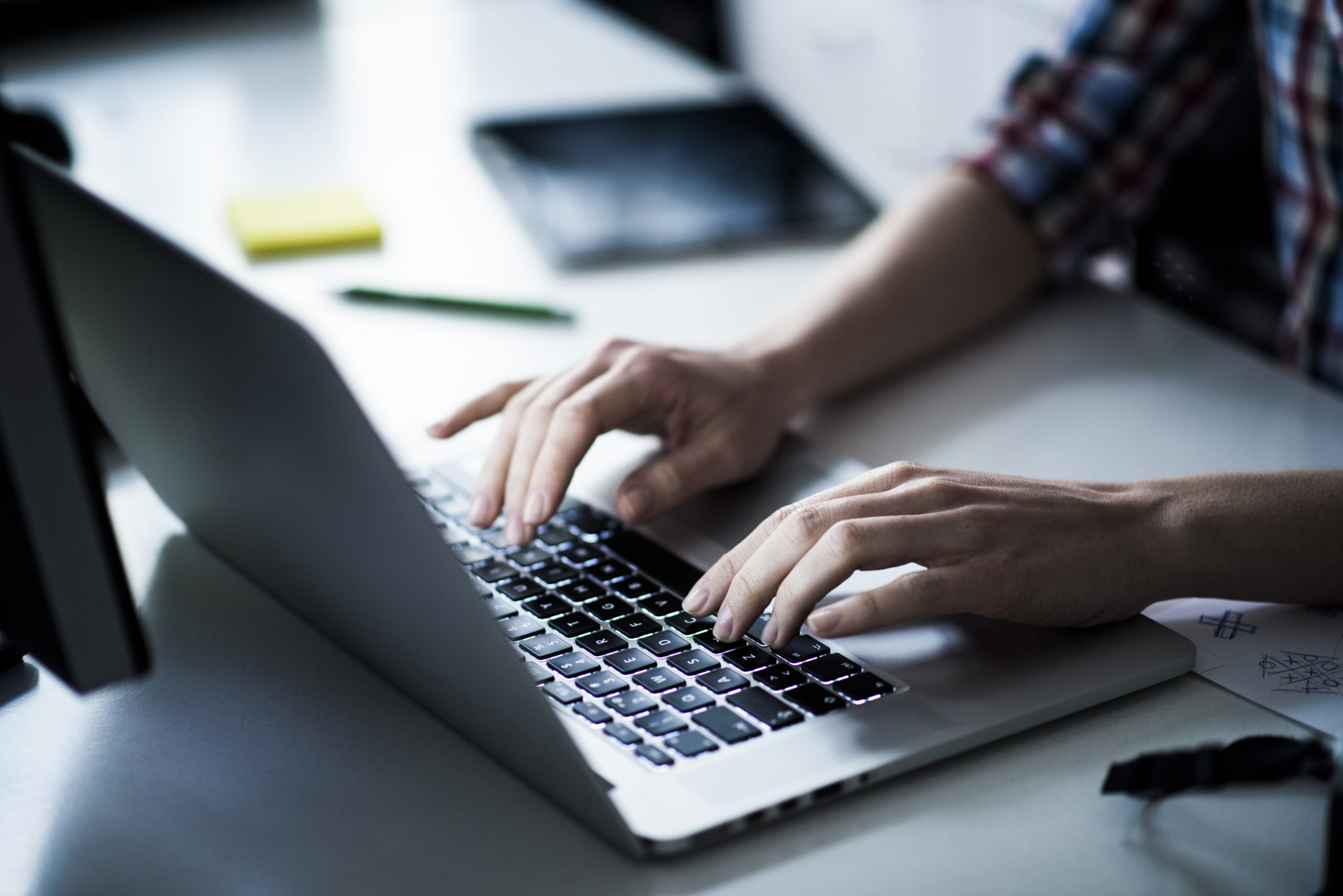 CHECK THE FACTS
The science is clear. Research and data show beverages are not driving obesity rates—we should focus on real solutions to important health challenges.
We all want the same thing: a healthy America. That's why it's important data-backed facts – not widespread myths – inform our consumption habits.
For example, many Americans once avoided eggs because "conventional wisdom" suggested they had unhealthy levels of cholesterol. Now, thanks to research, we know that eggs, in moderation, actually help improve heart health without raising blood cholesterol levels.
Similarly, we often hear calories from sugar are different from other calories. But independent research actually tells a different story. And, as data from the U.S. Centers for Disease Control and Prevention verifies, obesity rates have increased even as soda consumption reached a 32-year low.
Myths about foods and beverages don't just affect our shopping habits—they also can impact the decisions of lawmakers. The taxation of certain foods and beverages can be one product of these myths, but these taxes are far from a silver bullet to fighting obesity and funding local governments. Once again, the facts demonstrate that's the case. Consider the following:
There is a better way to help Americans make healthy decisions for their families, and it starts with understanding the facts. We at AFBC encourage all stakeholders to take a fact-based approach to their dietary choices.
NEWS
CASE STUDIES