Michigan Legislature Votes To Ban Local Food, Beverage Taxes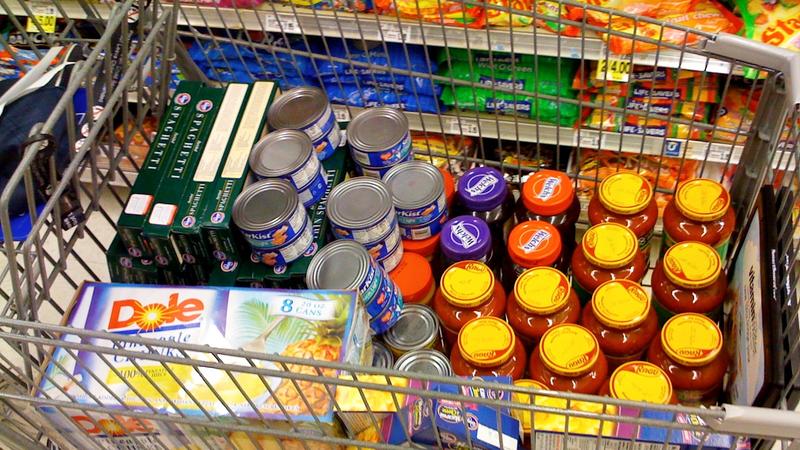 Local taxes on food and beverages would be preemptively banned in Michigan under legislation that is likely to be signed into law by Gov. Rick Snyder.
The Republican-led Legislature finished approving the bill Thursday, just weeks after its introduction.
While no Michigan municipalities are considering an excise tax on sugary and artificially sweetened beverages, business groups and others lobbying for the measure pointed to soda taxes in Philadelphia and the Chicago area as reason enough to move quickly.