Our Editorial: Cities shouldn't tax our pop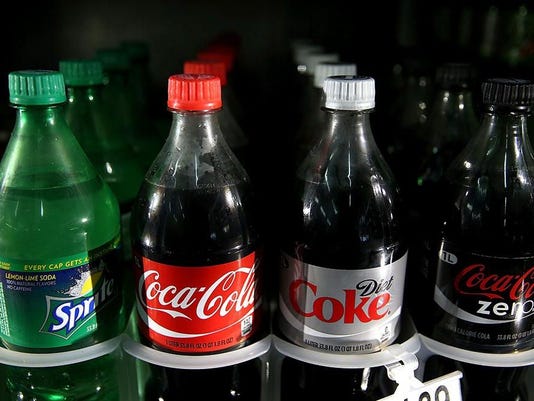 The Tax Foundation estimates that families with incomes of about $100,000 annually suffered half the harm from these taxes as poor families making about $20,000 annually.
And the Center on Budget and Policy Priorities in Washington, D.C., estimates food and beverage taxes are "four to five times as high for poorer families as for upper income families."
Local governments in Philadelphia and Cook County, Illinois, have enacted taxes similar to the infamous tax former Mayor Michael Bloomberg imposed on New York City.
But residents in Cook County are on the brink of rescinding the 1-cent-per-fluid-ounce tax imposed on sodas sold in their region due to its wild unpopularity.