Nearly all of Seattle's soda tax is being passed on to consumers, new report shows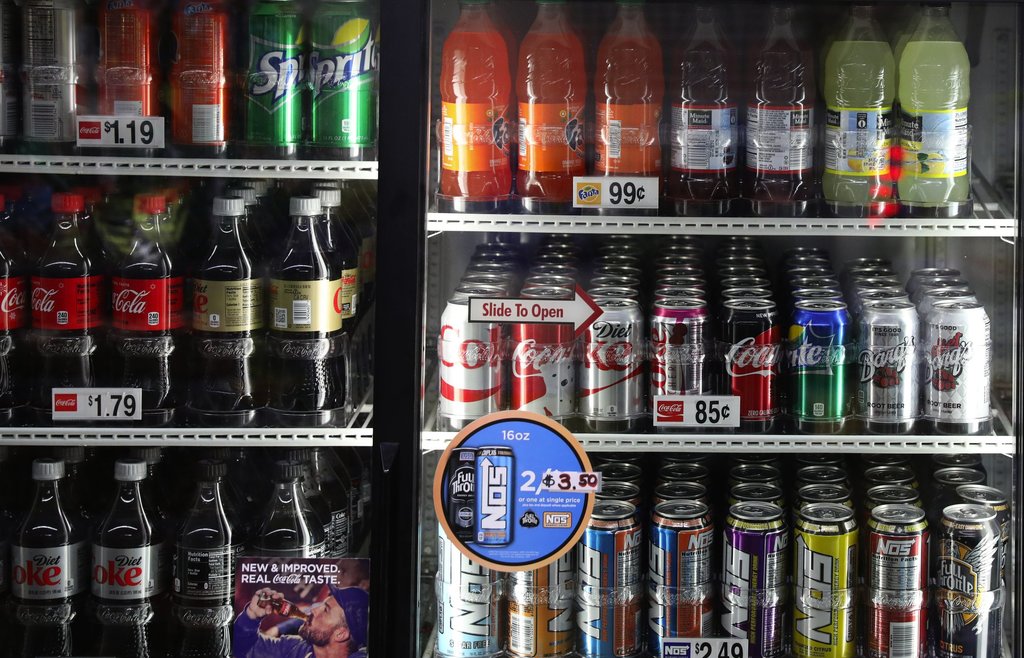 The city collected nearly $17 million in the first nine months of the tax — and officials are counting on the money to keep rolling in.
Nearly 100 percent of Seattle's new tax on the distribution of sweetened beverages has been passed on to consumers through higher in-store prices, a new report estimates.
But some taxed beverages have increased in price more than others and some stores have increased their prices more than others, according to the report by University of Washington researchers that City Council members are set to discuss Wednesday.