Michael Bloomberg's nanny crusade will make people poorer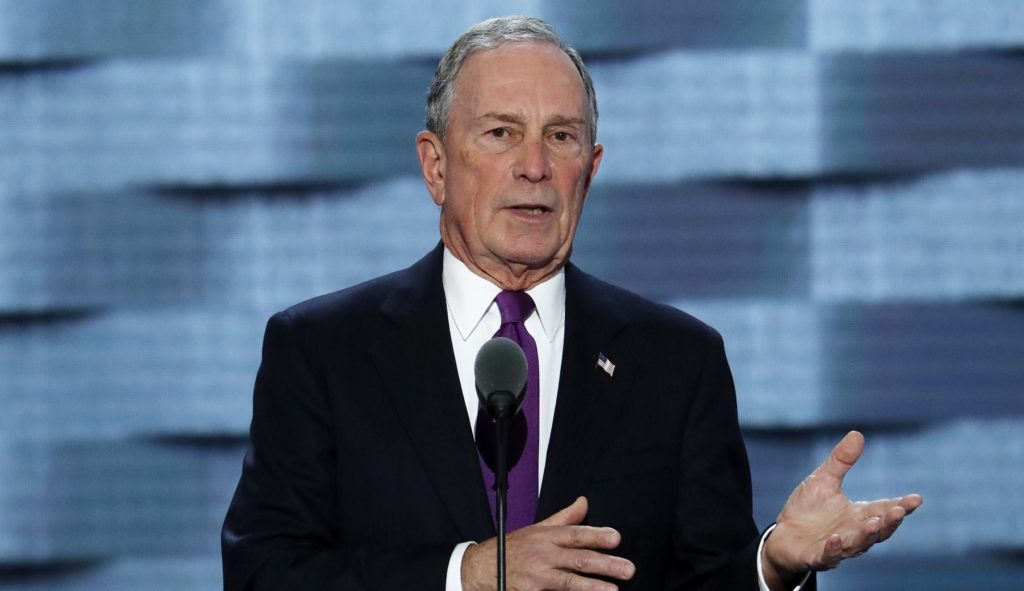 If we were to prioritize threats like former New York City Mayor Michael Bloomberg, the world's biggest enemies would reside in the bottoms of soda cans and within the lining of cigarettes.
Launching his American Cities Initiative at the U.S. Conference of Mayors' Annual Meeting in Miami on Monday, he unveiled his plan to spend $200 million over the course of 3 years to speed up regulation in city governments.
The proposal by Bloomberg's charity, Bloomberg Philanthropies, will give cash-starved municipalities a chance to dig themselves out of financial strain – as long as they comply with with Bloomberg's vision.