Did Cook County's failed soda tax cause sales taxes to fizzle, too?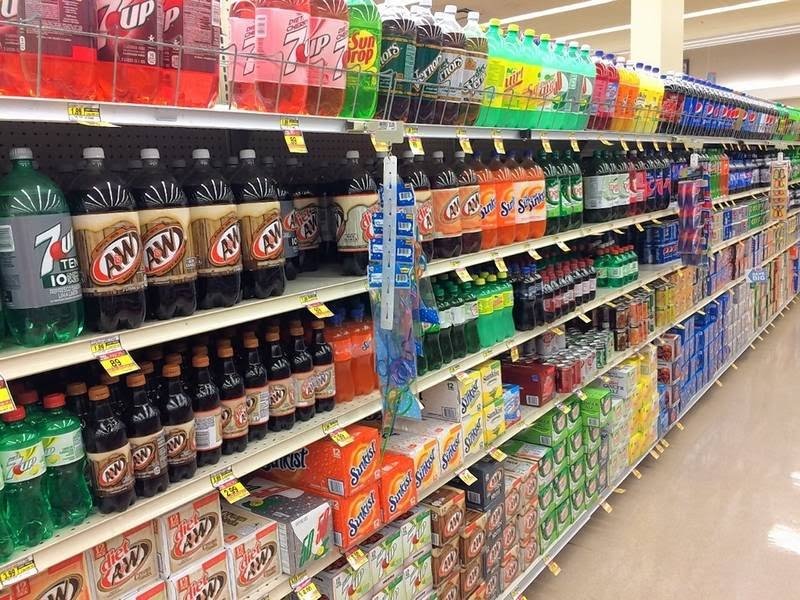 Cook County's short-lived penny-per-ounce tax on sweetened beverages not only failed to bring in as much revenue as projected, but it might also have cost the county millions in sales tax revenue as consumers crossed county and state lines to buy their groceries.
In a revenue report released ahead of today's county board meeting, receipts from the first three months of the ill-fated tax show it generated $46.4 million. That's less than the $55 million the tax initially was expected to raise during those three months, though projections later were revised to $49.8 million.