Beverage choices help parents balance healthy summers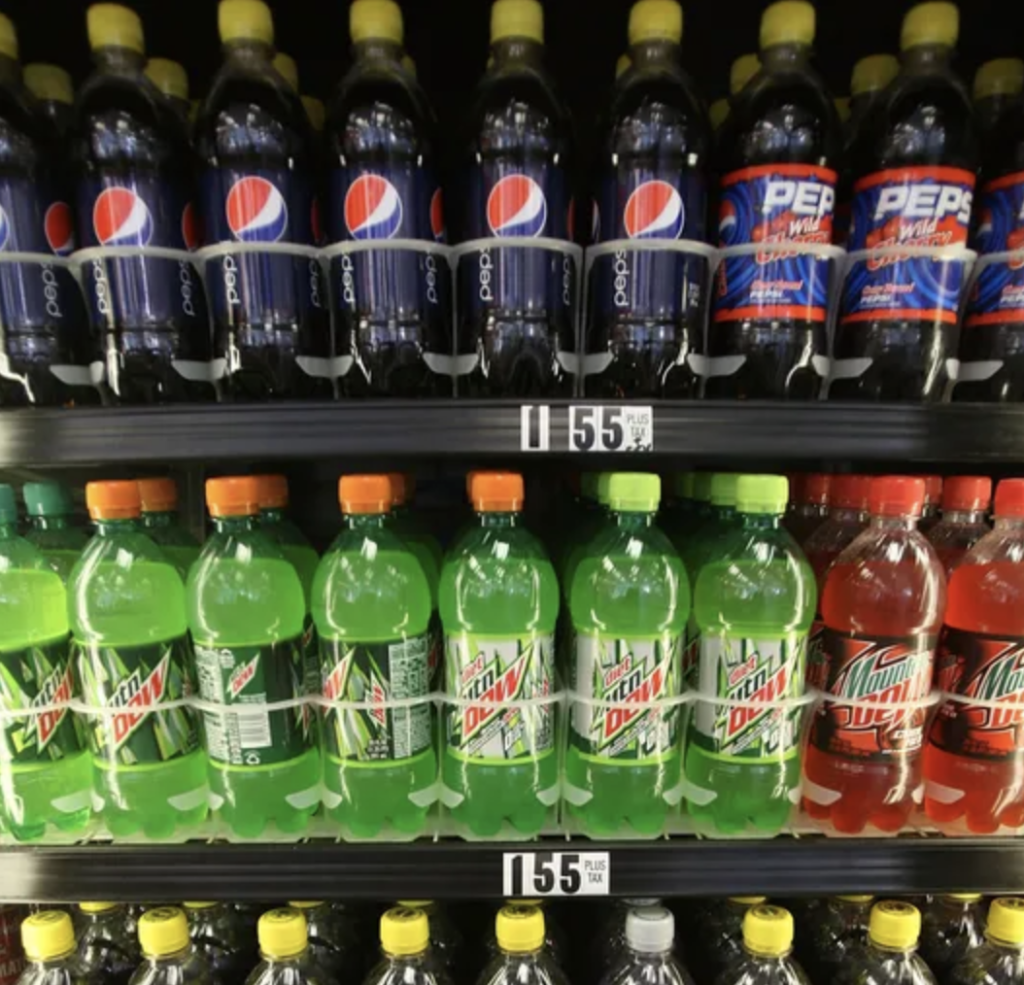 My experience growing up in Iowa gave me the opportunity to spend countless summers enjoying the best of what my state has to offer: visiting state parks, taking a dip in Lake Okoboji, and of course, visiting the Iowa State Fair with family and friends. Today, as a mom, I encourage my kids to maintain healthy and balanced diets, but I'll always have a soft spot for treats like corn dogs and deep-fried Twinkies when we visit the fair.
Parents in Iowa and across the country know how challenging it can be to keep excited, energetic children and teenagers engaged and active when school is out. I know that parents never stop thinking about how to maintain their family's health and integrate balance into their kids' lives. When our families are healthy, our communities are healthy. As head of the American Beverage Association (ABA), I've seen the impact we can have when teachers, community leaders, parents, and CEOs like myself come together to achieve this goal.