Acme provided evidence of soda tax damaging sales — even while the city denied it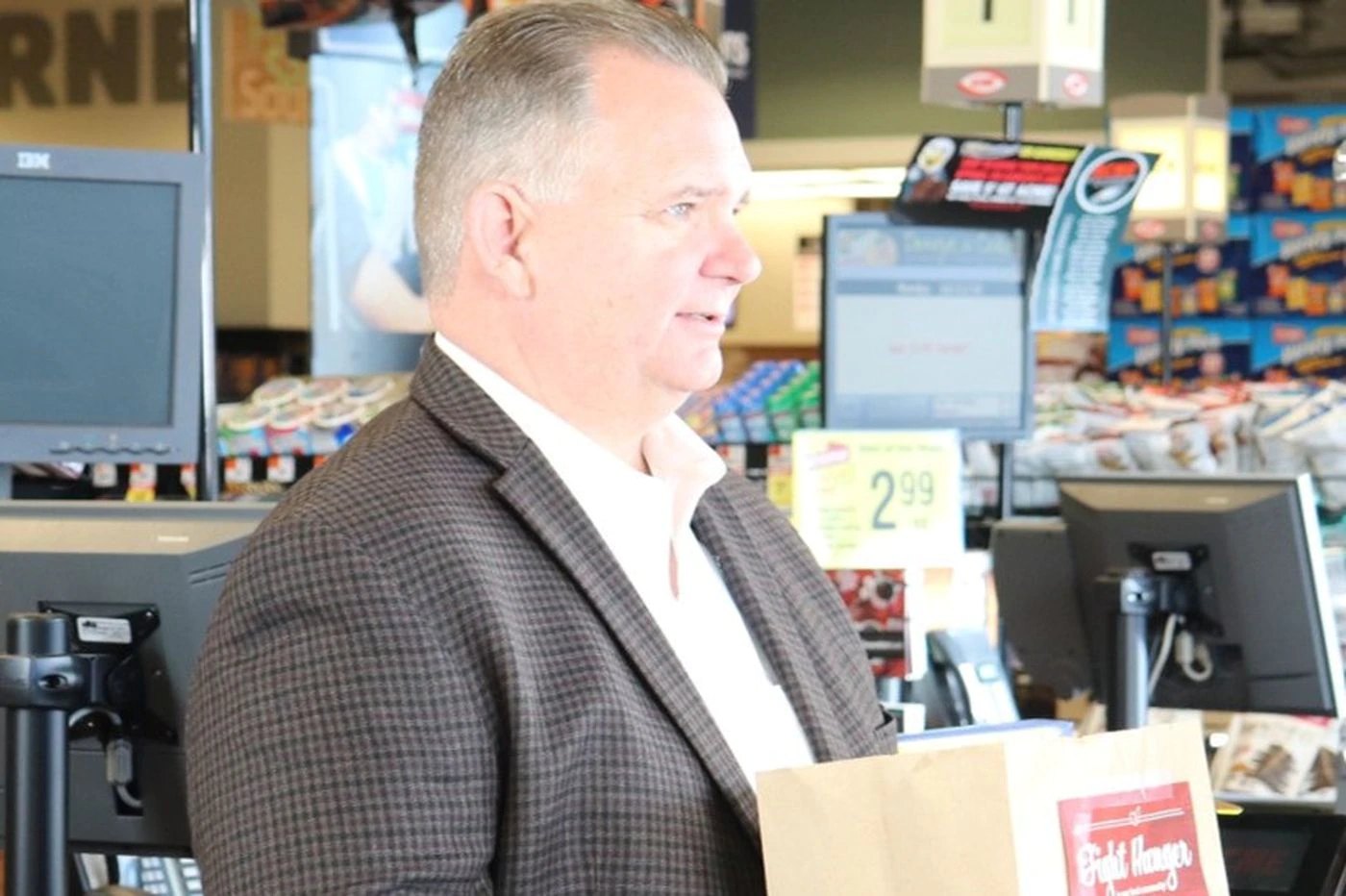 In the ever-fizzy soda war, the Big Boy has suited up and trotted onto the field. The Big Boy is Acme Markets, born in South Philly in 1891.
In January, we heard from ShopRite, which has six stores in Philly. CEO Jeff Brown opened his books for me to prove the sweetened beverage tax was hurting him big time and forced him to close his store in Philadelphia's Overbrook section.
Big Boy Acme has 16 stores in Philadelphia, more than any other chain, and it, too, is getting clobbered, president Jim Perkins tells me in an exclusive interview.