A better way to combat obesity | Opinion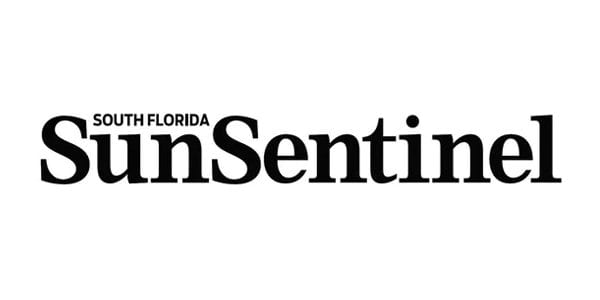 Combating the rise in obesity is a major health challenge in the United States, particularly here in Florida. In the Sunshine State, more than 27 percent of the adult population suffers from obesity.
But it isn't just adults in Florida. In 2015, the Centers for Disease Control (CDC) found 12.3 percent of adolescents in Florida have obesity as well. Additionally, in a recent analysis of CDC National Health and Nutrition Examination Survey (NHANES) data, Duke University Associate Professor and Researcher Asheley Skinner concluded there has been no measurable progress toward reducing childhood obesity in the U.S.
The fight against obesity remains at the forefront of the public health agenda here in Florida and throughout the United States. At the Florida Beverage Association (FBA), it's at the top of our agenda as well. We believe effective measures to reduce obesity require all segments of society — including the beverage industry — to work together on comprehensive solutions. In my role as the executive director at FBA, I work with Florida beverage producers, distributors, and franchise companies, as well as national beverage industry leaders, to develop effective and consumer-friendly ways to support people, particularly moms, looking to cut their sugar from beverages.